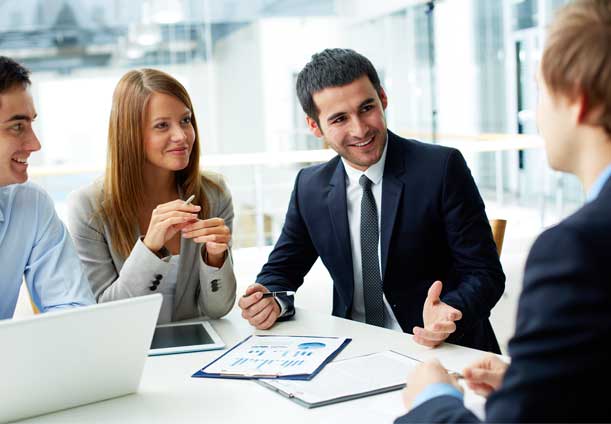 Welcome to Directories of Australia.
Mission:
We can help your business get noticed and drive more customers to your door.
Online advertising for the following:
Business Services
All Businesses / Companies / Government Departments / or Industries associated with business services or its peripheral services throughout Australia
Directories of Australia is here to add real value to the Australian online advertising market. We have the ability to respond and adapt quickly to our clients' needs. Directories of Australia offers effective marketing solutions to help your business connect with more quality customers.
Address:

3 St James Court Watsonia VIC 3087

Telephone:

1300 001 250

Facsimile:

03 8672 0248

ABN:

47 162 851 292

Published By:

Directories of Australia Pty Ltd